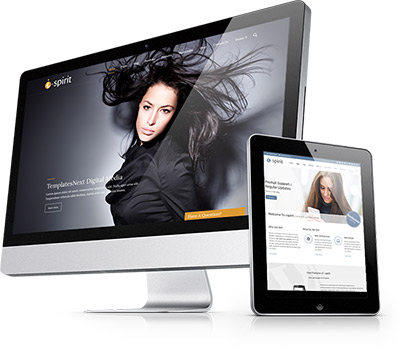 Server MAIL
Stabilitatea şi siguranţa oferită de sistemul de operare Linux, precum şi preţul nul al licenţelor (GPL), ne-a îndrumat către folosirea acestor sisteme de operare care este perfect potrivit ca solutie Server MAIL.
Serverele Mail instalate si configurate de LinuxConsult se bazeaza pe distributiile OpenSuse, Slackware, Ubuntu.
Configurarile serverului se fac in functie de necesitatile companieri dumneavoastra.
Serverul de mail configurat de LinuxConsult include:
SMTP cu SMTP-AUTH, TLS, REMOTE-AUTH
Antivirus, antispam: SpamAssassin, ClamAV, RBL
Functiile CHKUSER 2.X pentru qmail-smtpd
Virtual Domains and Virtual Users
Integrated Mailing List (ezmlm-idx)
Web-based email system using Squirrelmail
Web-based administration tools
POP3, POP3-SSL, IMAP and IMAP-SSL
Autoresponder for vacation/away from office messages
Submission port (587) allows roaming users to skip RBL checks and port 25 blocks
DomainKeys, SPF "Sender Policy Framework" and SRS "Sender Rewriting Scheme"
Firewall
DNS
Interfata de administrare a serverului
Daca aveti un proiect la care va ganditi si considerati ca va poatem fi de ajutor sau doriti informatii suplimentare, va rugam sa accesati pagina de Contact.
Garantam ca veti fi multumiti de serviciile pe care le oferim.